Yesterday, Today and Tomorrow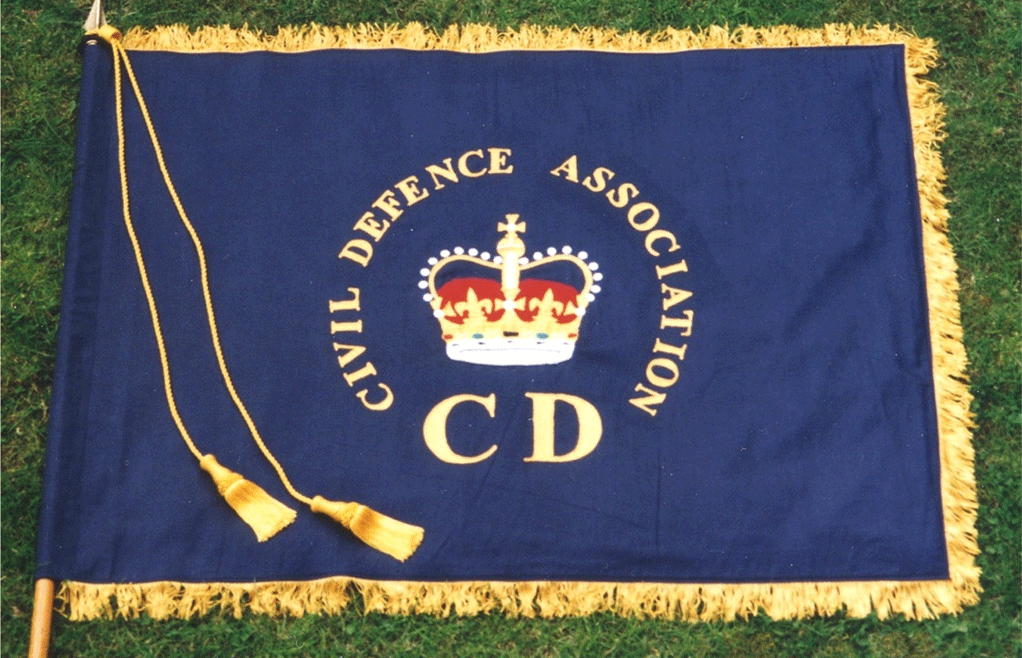 Membership of the Civil Defence Association is open to:
All former members of the Civil Defence Corps and Auxiliary Fire Service and their relatives.
Members of British Civil Defence, Civil Aid, Search and Rescue groups, Voluntary First Aid Societies and similar organisations having a 'Civil Defence' role.
Persons, young and not so young, who are interested in, or involved with Civil Defence by whatever title it is known.
Individual members: £8 
Junior members (up to 18 years): £5 
Family membership: £12 
Member organisations £20 
Members receive a copy of the 'CDA Journal' the official quarterly publication of the Civil Defence Association.
Please download the membership application, which includes a Standing Order form should it be required, in either PDF or Word format.  Please complete, and then send to:
The Secretary
Civil Defence Association
91 Boulevard
Hull, East Riding, HU3 2UD